All our maps are available from the Sustaining Dunbar shop at 16 West Port.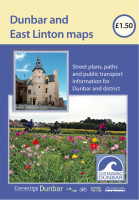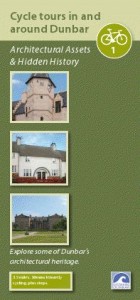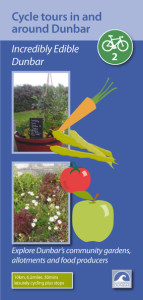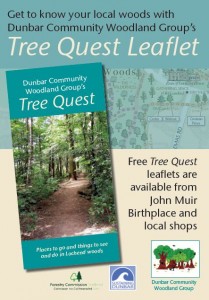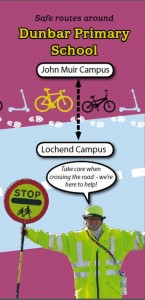 Other local maps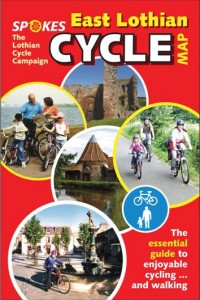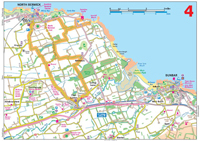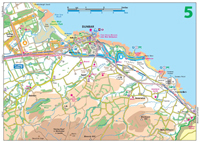 Spokes, the Lothian Cycle Campaign, produces the definitive cycle maps of Edinburgh and the Lothians. Their East Lothian map can be purchased online, at Belhaven Bikes on Belhaven Road, or at the Sustaining Dunbar shop at 16 West Port.
Other recommended local cycle routes can be found on the East Lothian Council website, while the Visit East Lothian website has a number of walking maps of the local area which you can download.
Local Groups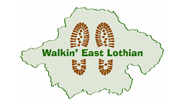 If you would like to walk more, but need a bit of motivation, why not join Walkin' East Lothian and have fun while exercising gently on a led walk of around 45 minutes? Walks are organised in Dunbar most weeks. To find out more, phone David Jeffrey on 01620 827 240 or visit this website.
Or if you'd rather be out cycling with others take a look at Dunbar Cycling Group. The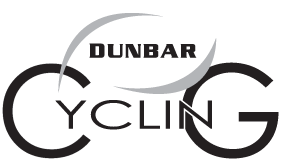 best place to find out about organised and impromptu rides is on their Facebook page.
More Information
Many of our factsheets deal with the practical aspects of getting around by bike. See
Bike Recycling
The Bike Station is Edinburgh's bicycle recycling and cycling promotion charity.  Brake the Cycle runs a similar bicycle recycling service with offenders who have been given a community payback order.
Both organisations repair unwanted bikes and put them back on the road, and sell or use the refurbished bikes to promote cycling across Edinburgh, the Lothians and beyond. They will arrange to come to your house to collect an unwanted bike which is in reasonable condition, if you cannot find another home for it. You might also try Freecycle.org on which you can advertise goods you wish to give away, or Gumtree.